Please see here our 2021 workplan.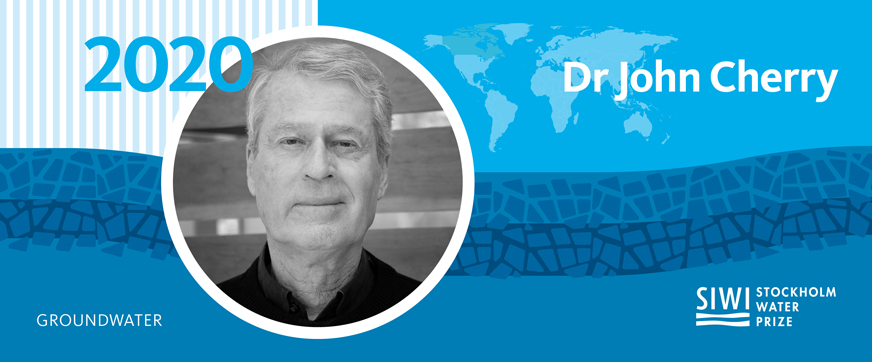 Dr John Cherry receives the world's most prestigious water award, the Stockholm Water Prize, in 2020. He is awarded for discoveries that have revolutionized our understanding of groundwater vulnerability. Dr Cherry's work has raised awareness of how groundwater contamination is growing across the world and has led to new, more efficient methods to tackle the problem. … Groundwater expert, Dr John Cherry, wins 2020 Stockholm Water Prize
Training manuals for Integration of Groundwater Management into Transboundary Basin Organisations in Africa have been added to our Courses information. These are published in both English and French.